Agartee collects and analyzes data from connected devices and provides personalized health coaching
Our Solution
Agartee stands for promoting health, preventing deterioration and managing chronic diseases by offering complete end-to-end solutions.
Smart Cellular-Connected Devices
Automatically collect medication usage, sleep, physical activity, air quality, and weight
Data Management
Machine learning (AI-based algorithms), 24x7 access to personalized reports, HIPPA/PIPEDDA and GDPR compliant
Personalized Insights and Digital Guidance
Relevant insights to people and caregivers, easier way for people with chronic conditions to sustain healthy habits
Receive all devices at no cost if you are eligible
Add-on sensors to monitor your medications (such as your maintenance or rescue inhalers if you have pulmonary conditions), as well as an activity, sleep, and weight tracker, will be delivered to you. We also send you a cellular-connected hub that you will plug-in in your home to automatically send the collected data to our secure cloud. We may send other devices such as connected insulin pens, or glucometer if recommended.
Breathe easier and
get advice sooner
Easily improve the adherence to your medication using reminders and monitoring. Your care team can communicate with you and provide advice or education if needed.
Everything is automatic and synced to your account. No set-up or charging needed.
Inhaler usage uploaded automatically

Seamless in-app and web-based tracking

Personalized feedback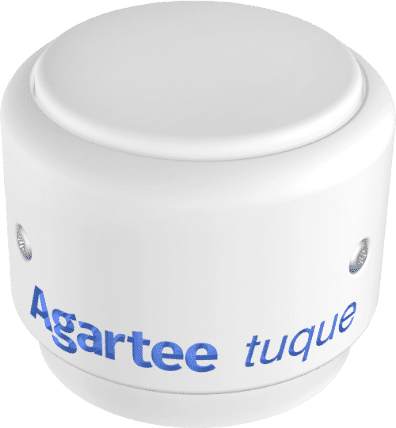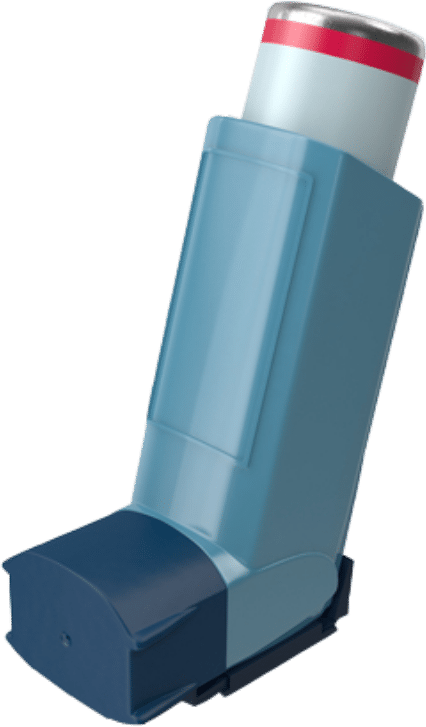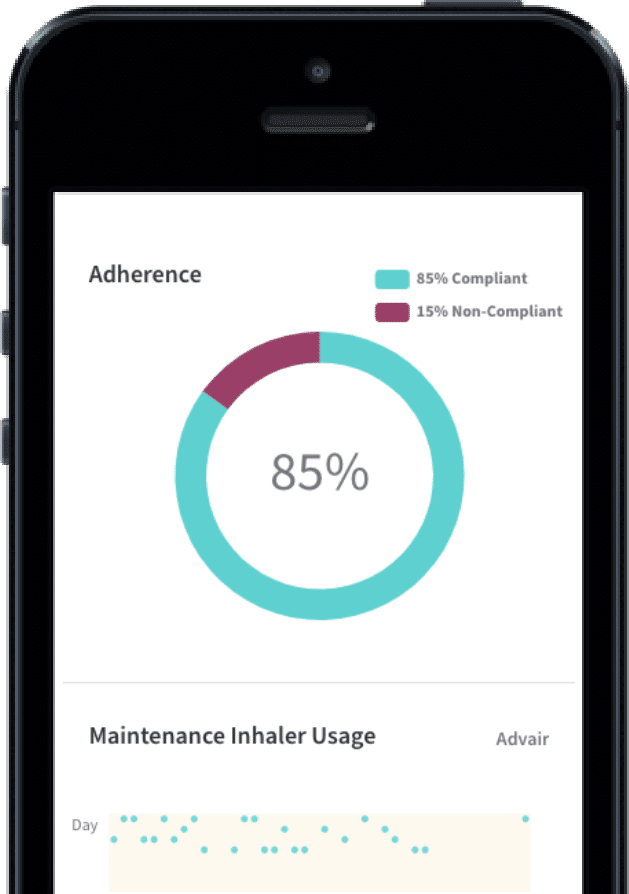 How to use
Setting up Agartee is as simple as plugging-in your TV at home.
We designed your solution to work out of the box with no extra set-up needed.
Plug in the connected hub
Plug-in the cellular-connected hub into your wall at home. We've already synced your devices to your account.
Attach sensors
Put the add-on sensor cap on your inhaler. Wear the activity/sleep tracker on your wrist.
Carry on with your day
Continue using your medications as prescribed. Agartee's data hub will send the data to the cloud, where platform software will analyze them.
Let us take care of the rest!
Agartee's dashboard will send an alarm to your care team right away if needed.
More symptom-free days, every step of the way
24/7 connectivity

Continuous access to your personalized digital guide to navigate you through your health goals.

The simplest technology to use

No matter how comfortable you are with technology, we make our solution simple so that anyone can start using it in less than 5 minutes.

One platform, multiple conditions

Our connected devices allow you to manage various conditions, including pulmonary and sleep breathing conditions.
Relevant indicators and meaningful results
Our studies have shown lasting positive outcomes for seniors and high-risk patients
+

63%
improvement in medication adherence after 60 days
of 200 COPD patients recruited in 10 months, completed the study
average age of participants from thousands of studies conducted
Take control of your health and breathe easier
Ready to grab a drink?
Our team is happy to answer any questions you may have. Fill out the form and we'll be in touch as soon as possible.