Get real-time monitoring and EARLY detection of critical COVID-19 symptoms and health metrics for seniors and other at-risk individuals
Our automated, real-time, non-invasive system monitors fever, fatigue, sleep patterns, and respiratory function using cellular connected smart devices.
We have years of experience monitoring at-risk individuals (COPD, Asthma, Dementia, other conditions). Our technology is proven and reliable, and in use in homes, hospitals and care facilities across the globe.
What are the benefits?
Remotely identify individuals with severe symptoms, or critical changes in heath metrics
Focus testing on those individuals most at risk, allowing for faster testing for those who need it
Reduce exposure for care givers and first responders to possible cases
Our Solution
We provide an automatic COVID-19 symptom monitoring, triage for faster intervention and coaching for home or care facilities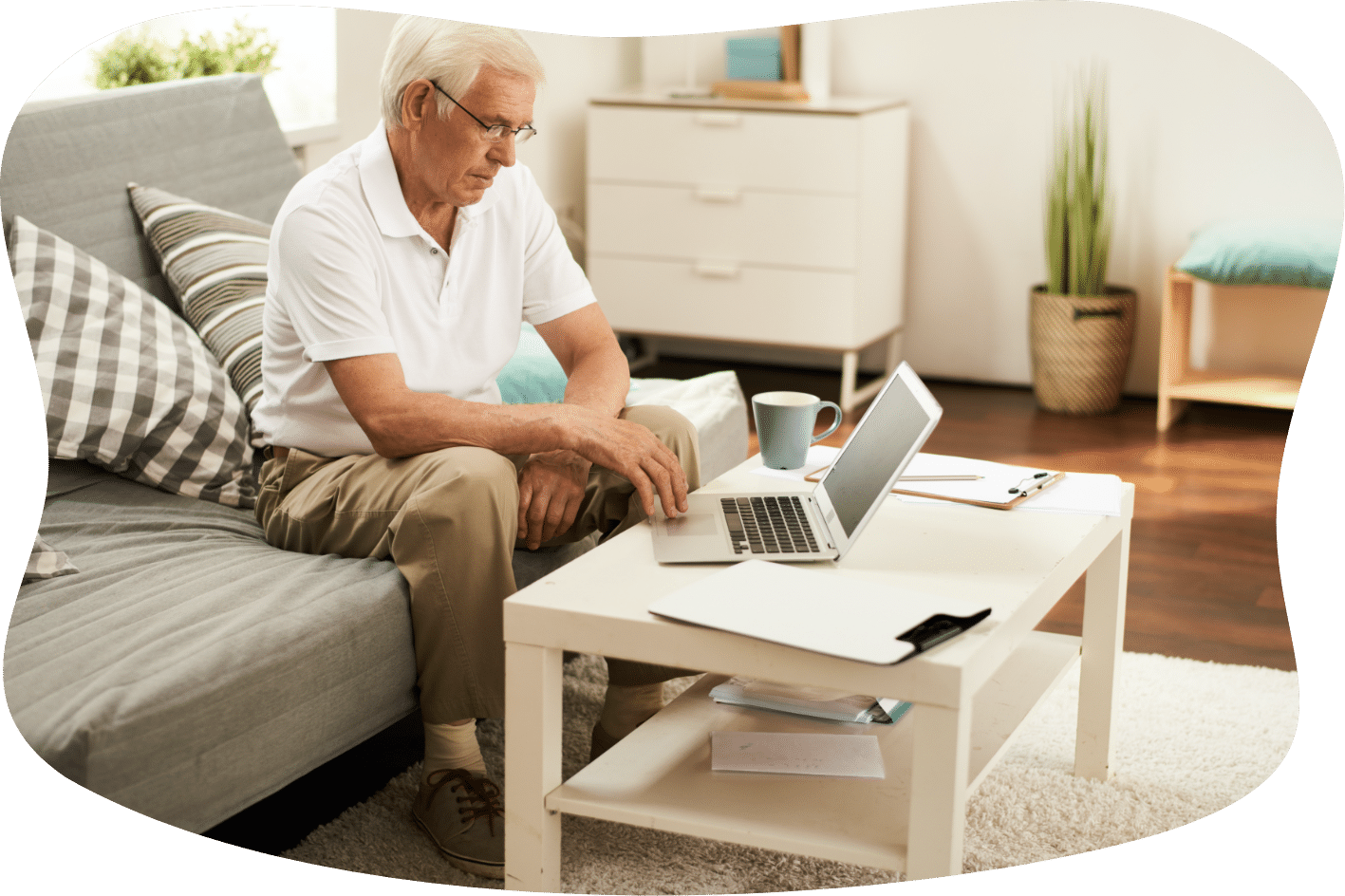 Automated symptom monitoring
Personalized insights to at-risk population
to ask for help at the right times
Screening and Triage

to care teams for quicker response or coaching
Reporting

for population health planning
Take control of your health with an all-in-one monitoring system
All connected devices will be delivered to participants. We may send other devices such as connected pulse oximeters, or blood pressure monitors if recommended by the care teams.
Get alerted when your body temperature increases with our connected thermometer
Automatic data upload

Seamless in-app and web-based tracking

Personalized feedback and notifications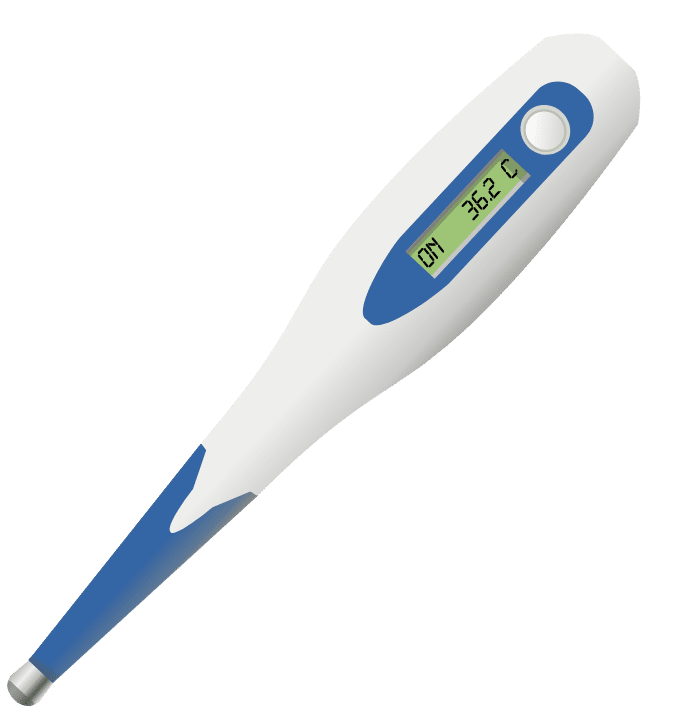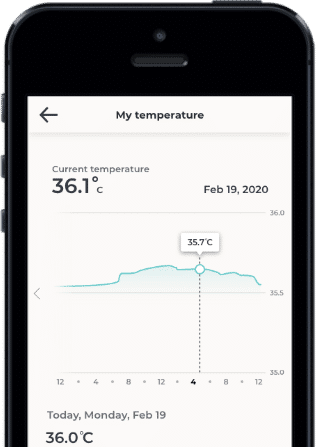 How to use
Setting up Agartee is as simple as plugging-in your TV at home.
We designed your solution to work out of the box with no extra set-up needed.
Plug in the connected hub
Plug in the data hub into your wall at home. We've already synced your devices to your account.
Attach sensors
Wear the activity/sleep tracker on your wrist.
Use the thermometer
Put the add-on sensor cap to your inhaler (if applicable).
Continue your day
Agartee's data hub will send the data to a secure cloud, where platform software will analyze it.
Take control and share with your care team
You will receive personalized insights about your symptoms.
Agartee's dashboard will send an alarm to your care team right away, if it's needed.
Learn more about how we can help monitor COVID-19 symptoms for you